This class is updated on a regular basis as needed, and was revised completely for 2021. It's currently up to date with information about the Etsy Offsite Ads program.
ARE YOU AN ETSY SELLER WHO WANTS TO TRY USING ADS? OR ARE YOU SO CONFUSED BY WHAT YOU CAN AND CAN'T DO WITH ADVERTISING THAT YOU'RE READY TO GIVE UP ON ADS ENTIRELY?
GET THE GUIDE TO ADVERTISING ON ETSY, FROM SETUP TO STRATEGY, AND LEARN HOW TO GET THE MOST OUT OF YOUR CAMPAIGN.
THIS CLASS INCLUDES VIDEOS ON THE ETSY ADS PLATFORM AND HOW ON AND OFF-ETSY ADS WORK, AND ADDITIONAL STRATEGIES THAT YOU CAN USE TO ANALYZE AND ADJUST YOUR CAMPAIGNS.
A video walkthrough of the Etsy Ads and Offsite Ads setup
Additional videos detailing different strategies and how to analyze the results for each.
Lifetime access to all videos including updates as they're needed if Etsy changes something.
Immediate access to all the videos, go through them on your own schedule
Bonus Facebook group for asking questions and additional support
This class is for you if:
You've used Etsy ads before but don't really have a strategy.
You've never used ads and don't know how to start
You want to learn about different strategies to get more from your ad budget
This class is not for you if you already use ads, get a good ROAS, and you understand how you should adjust your ad strategies!
PLEASE NOTE: ETSY ADS ARE CURRENTLY BEING ADJUSTED ON A REGULAR BASIS BY ETSY, AND MIGHT NOT BE RIGHT FOR EVERY SELLER. BE PREPARED FOR A LOT OF TRIAL AND ERROR!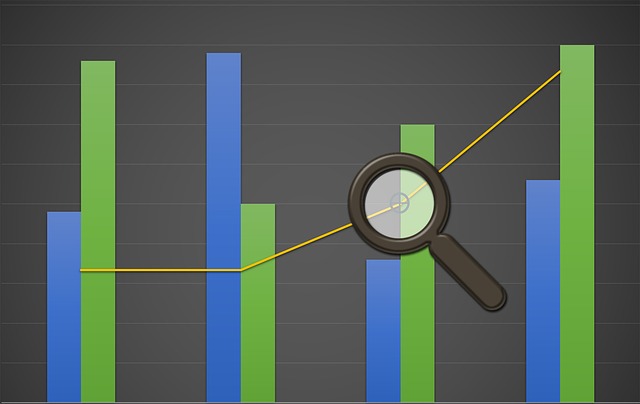 The class includes sections covering:
Understanding Etsy Ads
Setup, Stats, and What To Pay Attention To
Etsy Ads- Analyzing the Data
Etsy Ads- Strategies
Making Adjustments to Your Ad Campaign
Offsite Ads
More Classes
Check out more classes available for Etsy Sellers and Home-based Business owners.