HAVING A SOCIAL MEDIA CONTENT CALENDAR IS SOMETHING THAT WILL MAKE YOUR LIFE MUCH EASIER.
Seriously, it will. The Turtle Wins The Race class goes through the process of creating a content calendar as a way to streamline your business and simplify your daily routine.
This content calendar digest is a collection of videos from my Turtle class and E-Shop class, plus a few more cheat sheets and templates that I made to clarify your social media goals.
If you already have the Turtle class, you do not need this! All of the material in this digest is in the Turtle class bonus section.
I WANT TO EMPHASIZE THAT THE TURTLE CLASS IS THE ONE THAT WILL TAKE YOU THROUGH THE PROCESS OF BEING A BETTER BUSINESS OWNER.
This guide will help you set up your social media content calendar, but that's not even the tip of the Turtle iceberg…If you're interested in REALLY getting more productive, and you decide that you're ready for the Turtle class, I'll refund the cost of this guide when you enroll in the Turtle class and stay in for the full thirty day refund period.
WHO IS THIS QUICK GUIDE FOR?
If you're clueless about what a content calendar is
If you feel like your social media posting takes too much time
If you feel like your social media posting is too hit or miss
If you want to learn the basics of creating a schedule for yourself
Then this quick guide is for you.
IF YOU ALREADY POST ON A REGULAR SCHEDULE…Don't get this guide, you're already doing fine!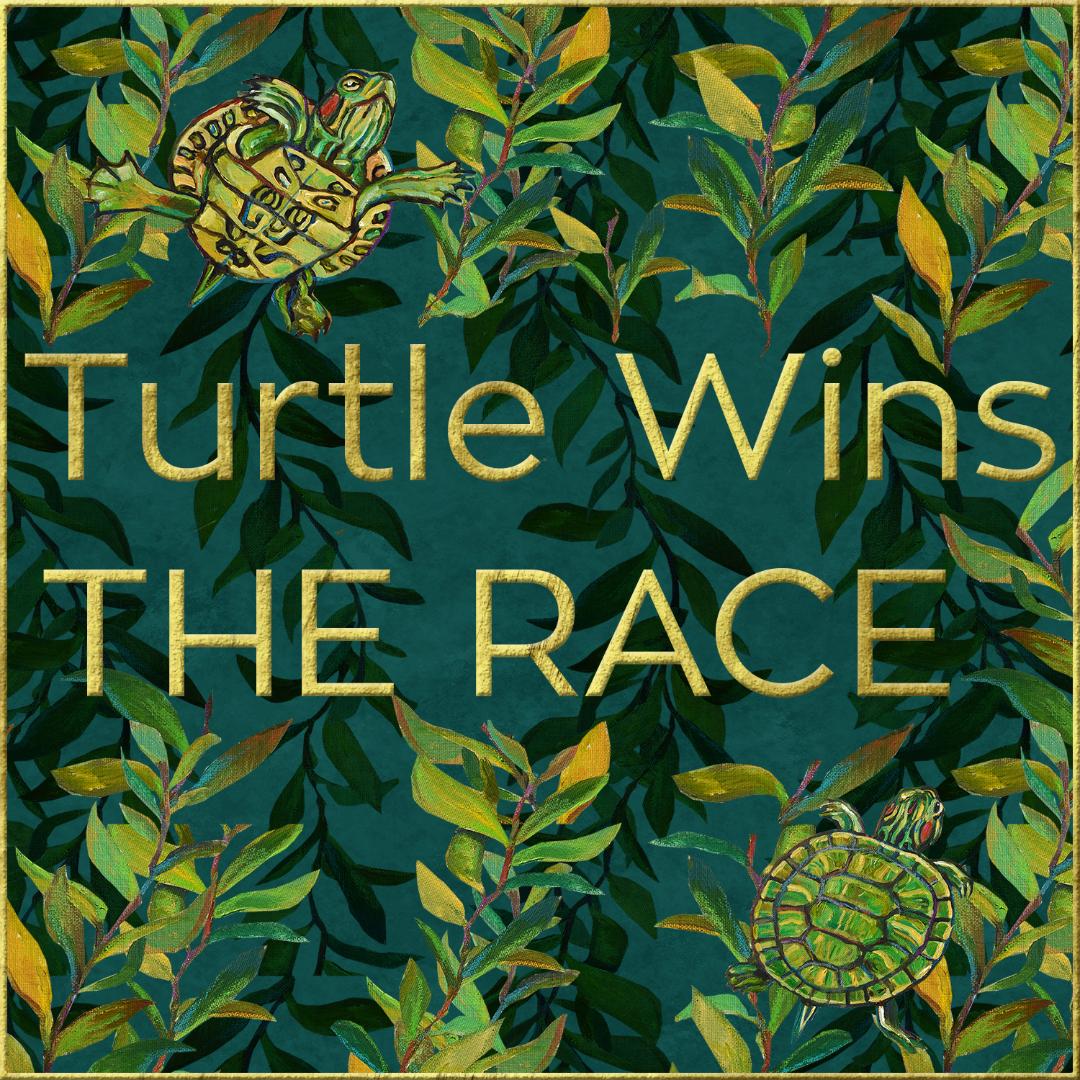 Design a Content Calendar that will make your life easier.
Getting organized and having a plan makes running your business much easier. Designing a content calendar and making a plan will lift the burden of constantly thinking "what am I posting today?"